NEIGHBORHOOD VIBE.
Fast-paced and quintessentially urban, Capitol Hill blends hipster coolness and historic charm. Though it's lost a little of its trendy cache, it still attracts plenty of people from all walks of life for its walkability, fine dining and outdoor living. It's also a cultural hub teeming with art galleries, museums, music, indie shops, coffee houses, restaurants and even a few seedy bars. Plus it offers the fastest commute to the Central Business District.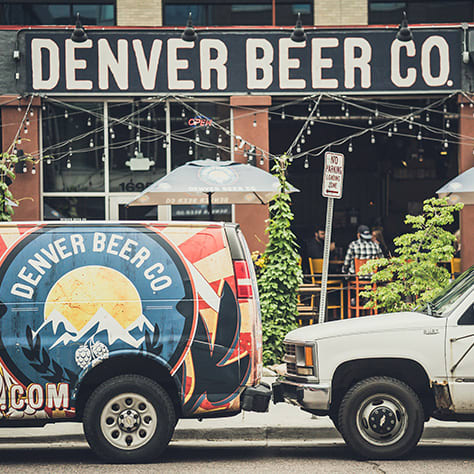 Transportation
RDT Buses:

#0, #6, #9, #10, #15, #52

B-cycle stations:

900 E.11th Ave, 920 N. Downing St. and 1425 N. Ogden St.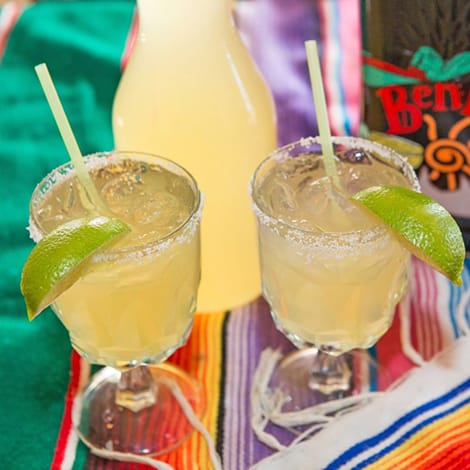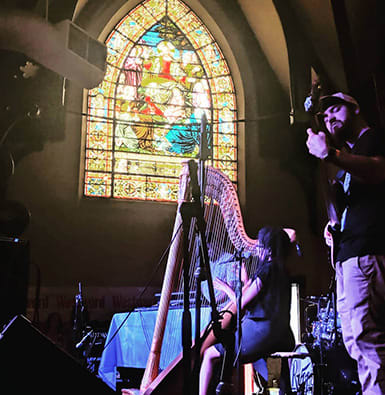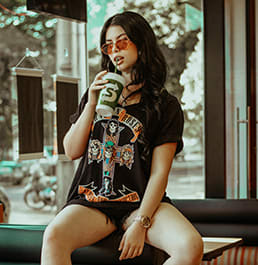 Attractions
The centerpiece of Denver's green space

Golden-domed in the Denver skyline

Home of the American philanthropist and activist

Club Vinyl

Nightspot with 4 levels and dance floors

Renovated church turned dance hall

Governor's Park

Intimate city park with grassy areas and public art

An architectural work of art in itself

Vibrant haunt with a year-round patio
DAY IN THE LIFE.
Do as the locals do...
Morning

Grab an egg scramble at Jelly Cafe

Day

Spend the day at the Denver Art Museum

Evening

Nurse a casual cocktail at Hudson Hill

Night

Have some vegetarian at City, O'City

After

Dance the night away at Club Vinyl or The Black Box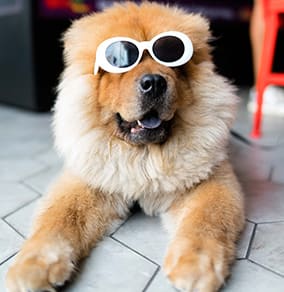 WHAT OUR RESIDENTS
& AGENTS LOVE.
Here are some top neighborhood faves from our agents and residents.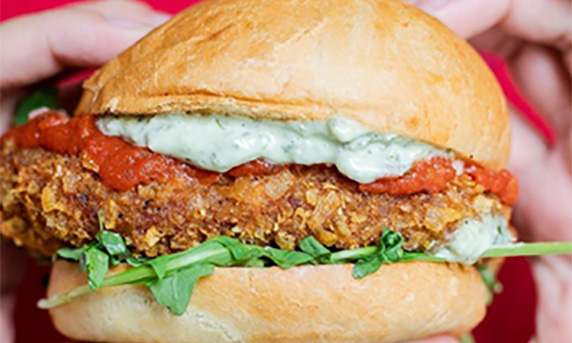 Local by Laramar
Resident
"The food is out of this world delicious. The vibe is super laid back and the best part, ALL VEGAN!"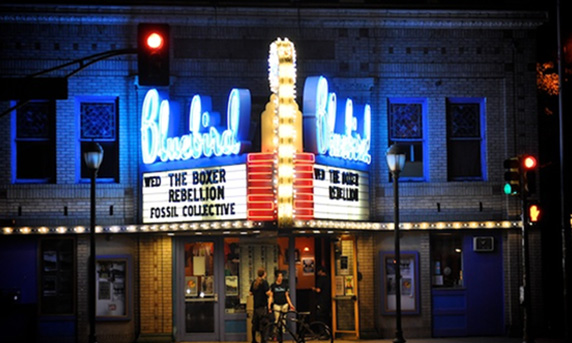 Local by Laramar
Resident
"The Bluebird Theater is a great intimate venue for a concert. It's small and quaint and the sound quality is good."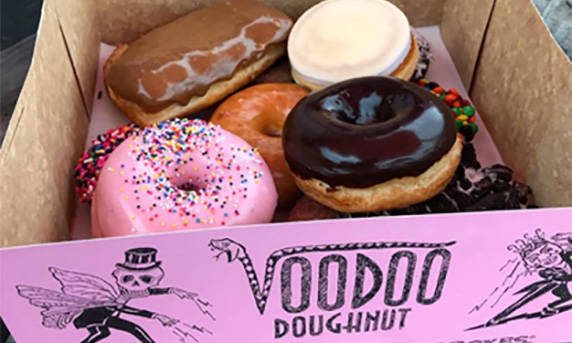 Local by Laramar
Resident
"The doughnuts were amazing and the atmosphere is great and cozy. Perfect for fun treat and a fun Instagram shot."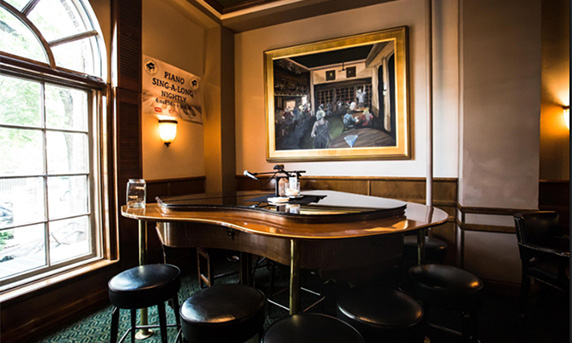 Charlie Brown's Bar & Grill Local by Laramar
"The funkiest bar in Denver! It is like a time capsule of an 80's piano bar. Awesome food, awesome service, and awesome entertainment!"
ALL CAPITOL HILL
PROPERTIES.
Testimonials
I'd highly recommend this complex to anyone looking for a great location with awesome vibes. There is a lot to do and eat within walking distance. The community events and newly renovated rooftop are great additions that keep residents here happy!

- BRYAN
I've lived at the Archer since I moved to Denver almost two years ago. The location is so convenient for anyone working downtown but also puts you right at the edge of one of the most lively neighborhoods in the city. I love getting to be within walking distance of some great places in Capitol Hill and a quick drive from other fun spots. The new renovations make it a fun place to stay in on weekends and invite friends to enjoy the amenities and rooftop view!

- SHAWN
I have lived here for a year and really like it. The staff is really nice and whenever I have had a maintenance issue it has been fixed quickly. The location is great and there is a bus stop right out front. I would recommend living here.

- TERESA
The best part of living here is my balcony.

- T.
Great living here and the new amenities are wonderful. Amazing 270 degree view of downtown and east side from the gym.

- MATTHEW
We absolutely love this apartment due to the feel of the building, the office staff, location, and just the 'welcome home' vibe it gives us.

- BRANDI
Since the renovation at Archer Towers have improved immensely. The penthouse level alone with the common room, brand new gym, new laundry room up there along with downstairs along with a location you can't beat If moving downtown look at The Archer Tower.

- ANDREW
We greatly appreciate the help the Archer team has provided with the renewal process. They have been wonderful!

- CODY
Absolutely the best place to live in the area for the price point. The staff goes above and beyond to make residents happy! Positive environment and very prompt maintenance. I can't imagine living anywhere else!

- ALEX
Provides a great location at an affordable price with great views of the city.

- ARI
The location is great - you can walk anywhere! The gym is great too!

- J
I love living at Archer Towers! Everything from the rooftop to the gym to the updated units make it the ideal place to live downtown!

- ANNA
This is a good place to live! It is in walking distance to just about anything I need! A great location and neighbors are nice.. a great view of the city and a very lovely deck and social area to entertain guests and friends.

- - JEANNE T.
The location is great, the staff is super friendly and helpful.

- - ANONYMOUS
I lived at Archer Towers for 10 months and absolutely loved it.

- - ANDREA C.